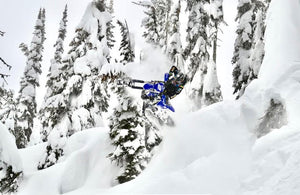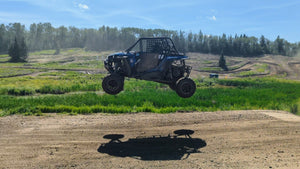 FOLLOW THE ROAD
LESS TRAVELLED
A BOLD
ADVENTUROUS
FEMALE
Independent distributor of
Off-Road Vixen:
A bold adventurous female who follows the road less travelled.

Off-Road Vixens Clothing is a clothing line designed for women who enjoy the thrill of ATVs, SxS, sleds, dirt biking, 4x4ing and outdoor extreme sports.
Our Story
Off-Road Vixens Clothing Co. was created by two like minded women who love motorsports and the outdoors.

Vixens Canada is excited to become their largest distributor in Canada.
Learn More